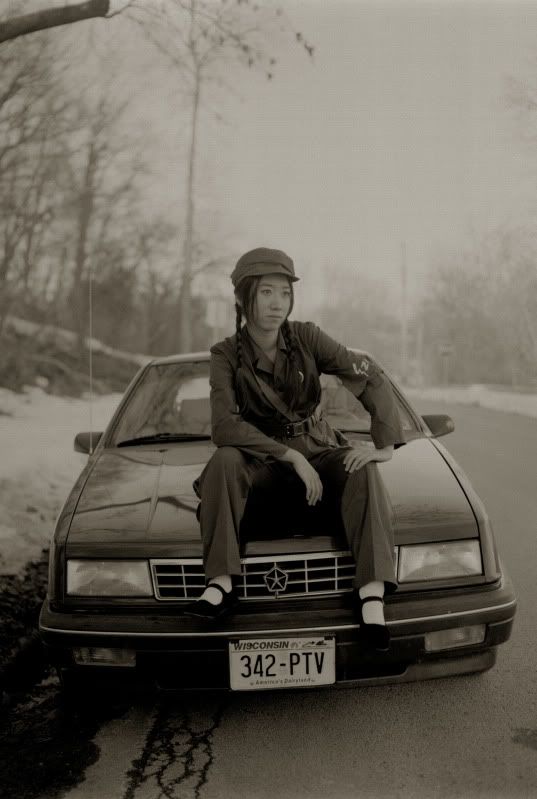 Hi Guys, my honors project "Occident & Orient" opens at Mudd Gallery on Thursday, April 15, 2010. This is an art show of photographs about Chinese identity embracing, rejecting then merging with the West, through Chinese critical view of the western culture over three periods of time: 1930s, 1960s and the present.
The opening reception is on Thursday, April 15, 2010, from 6 to 8 in the evening.
Hope to see you there!
The show runs until April 27th.